FAQ
FAQ
What do I need to know about airline tickets for international travelers?
Back to FAQ overview
Random point of interest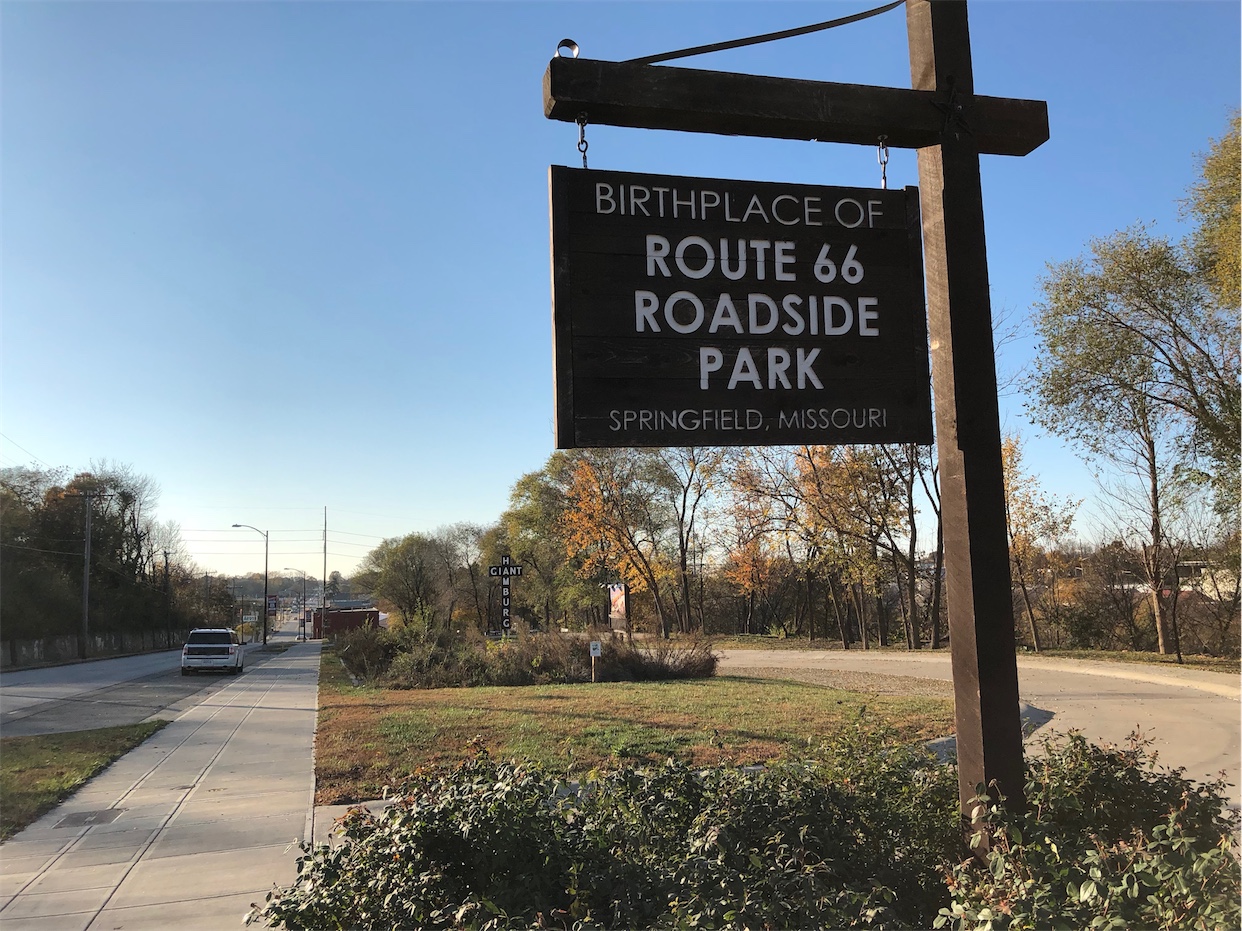 Birthplace of Route 66 Park
The Birthplace of Route 66 Roadside Park celebrates the history of the iconic Mother Road, the ...
Detail
What do I need to know about airline tickets for international travelers?
"When in Rome, do as the Romans do" is the general rule. In addition to that, this might help as well:
Airport codes
Chicago O'Hare: ORD
Los Angeles International: LAX
One-way ticket?
There was a time these tickets were ridiculously overpriced compared to return tickets. It seems airlines are coming to their senses as it resulted in ridiculous situations.
Still, even today, for most international travel it's best not to book one-way tickets.
Multi-city trip!
Most airlines offer so-called open-jaw tickets or the option to do a multi-city trip and not take up all segments.
Typically this is the deal you look for as it's based on the pricing of the return tickets of the stretches you need, but counting them just for half.
So a ticket HOME → ORD and LAX → HOME is likely to cost about the sum of half of a return ticket to each of them.
"Security" issues
With the current scare about terrorist attacks and the subsequent overreaction on carry-on limits, air travel is now a pain. You'll have to endure and play along in a show of security.
Do know that not all airports demand the same of their travelers, and what they want you to do (and not do) changes every so often as well.
Anyway, reading the instructions and following them to the letter reduces stress. Also, allow plenty of time at the airport, these things take a lot of time and patience to endure.
Immigration and customs
For booking your flight, it's important to know that once you arrive in the US, you have to get through the border control on your first stop. Allow plenty of time for this if you have inbound flights with stops or connections inside the USA, as these delays can easily cause you to miss your connection otherwise.
The queues at immigration can take a lot of time to get through, even if you have a proper visa, or are eligible for the visa waiver program, etc.
Check with the airline operating your flight for more details on what they want you to provide in the form of information up front and/or what rules to comply with.
On the way back, there's no such hurdle to take to leave the USA.
US Embassy
Check with your US embassy for more information on immigration, procedures for entry visa and/or visa waivers.
Find your US embassy.